Skip the university of adelaide college announcements
The University of Adelaide College Announcements
 Will provide you with tips on how to manage anxiety and depression, how to recognise the signs of such issues in other people and how to find help.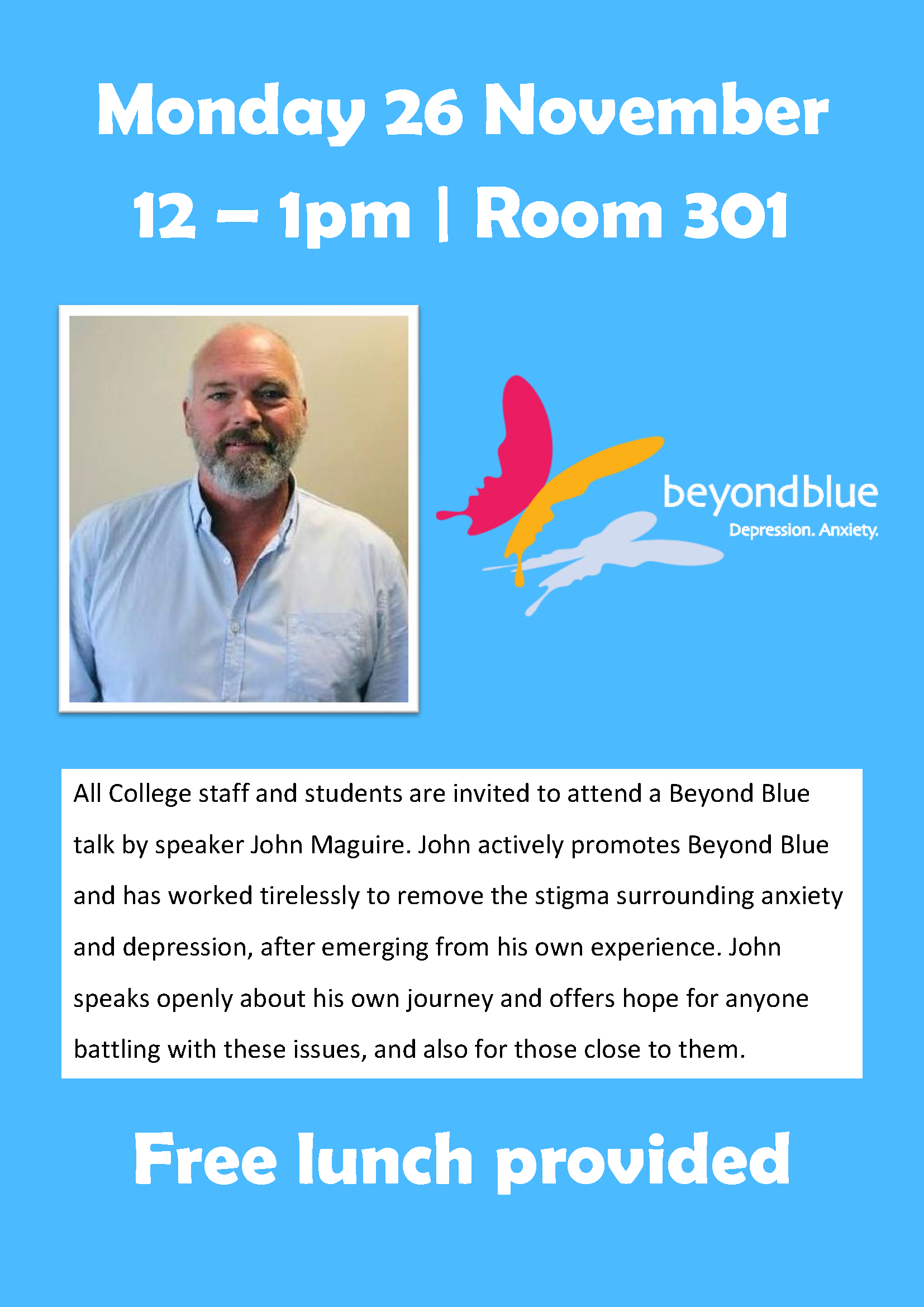 Make sure you post what you are grateful for on our gratitude wall this week! In the level 2 foyer.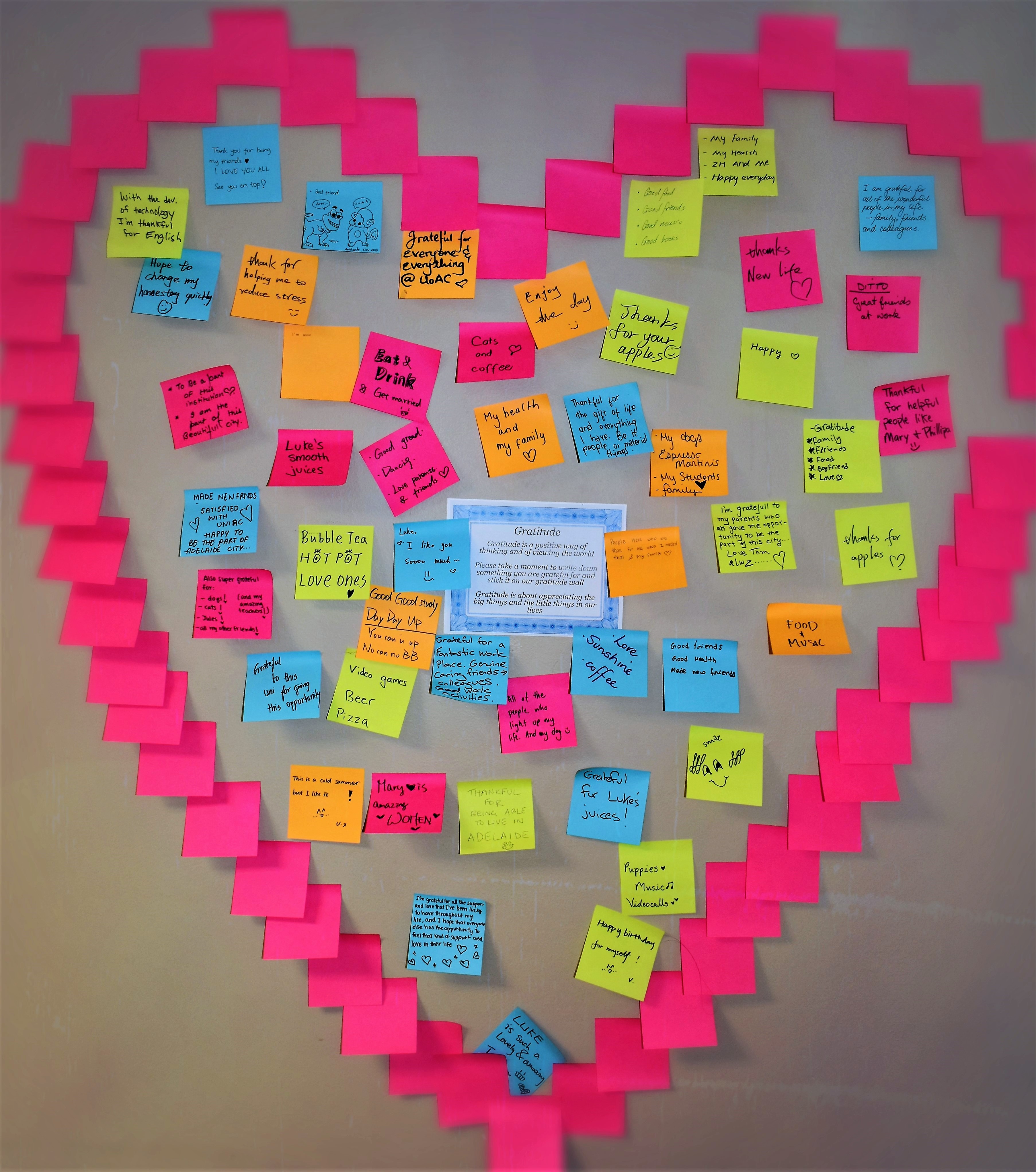 EveryBODY Yoga 
Friday 12-12:45 room 302
Free for all students and staff.

Wear comfortable clothes.
See you there!

Smoothie Station is again happening in the common room 12-2pm! 
Do you have difficulty sleeping at night? Do you feel tired during the day? Do you fall asleep in class? Is sleeplessness affecting your grades and your wellbeing? If the answer is 'yes' to any of these questions, come along tomorrow (Thursday) to hear advice on managing stress and sleep. Room 106 12-1pm. 
Do you feel stressed? Do your thoughts sometimes race around your head and you can't relax? Having problems sleeping at night? Feeling overwhelmed with life? Come along to this session and learn techniques to gain control over your response to stress and difficult life events. Room 301 12-1pm.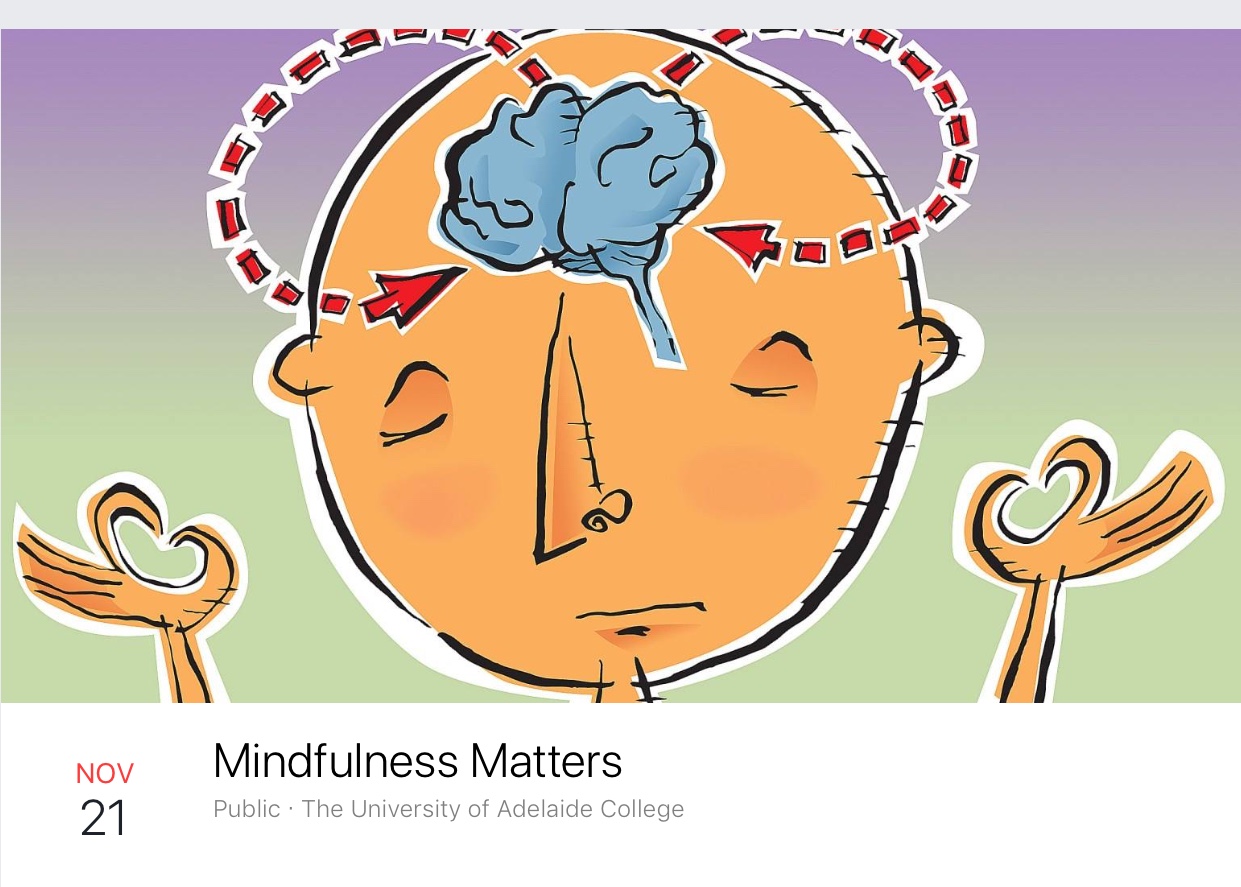 Don't forget our Halloween Party tomorrow night (Friday) 6-8pm level 3. Games and prizes for best costume. Get your free ticket from Mary at the level 2 reception.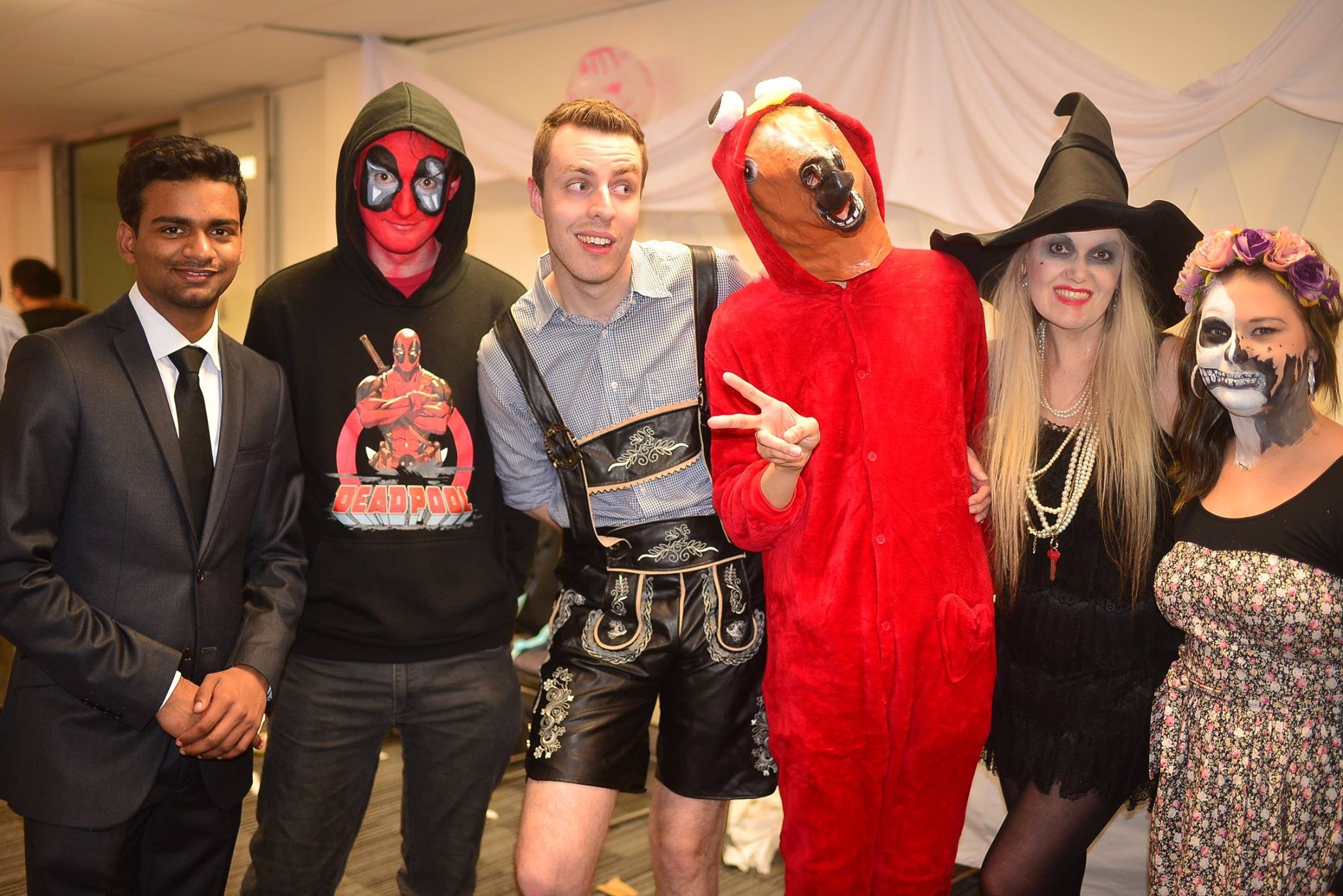 Skip available courses
Skip course categories
Course categories
Skip courses