Skip the university of adelaide college announcements
The University of Adelaide College Announcements
Congratulations to the October 2017 FSP Honour Roll nominees. These students are identified, and voted for, by teachers and other staff for their hard work, academic excellence, improvement and positive contribution to College by volunteering for the Student Social Club or other events.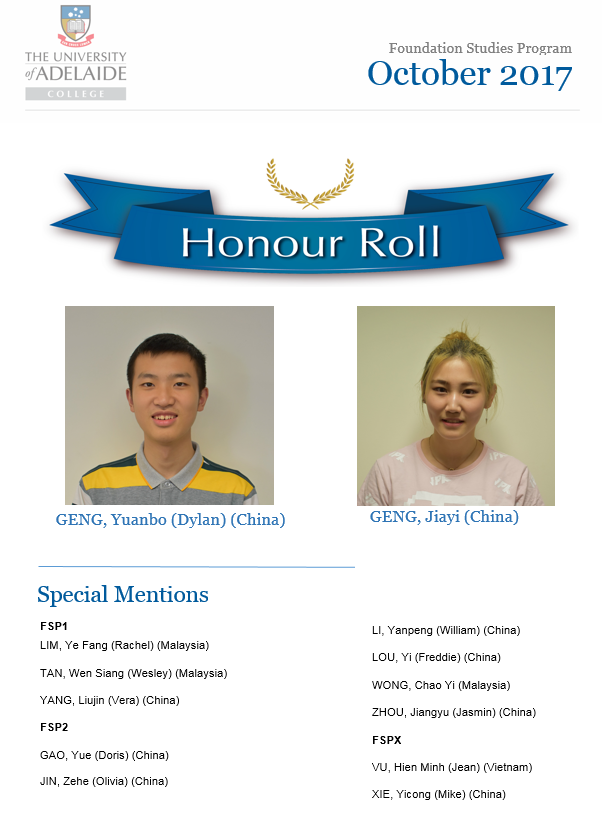 Hi All,
The student room 207 has a new printer. The code for this printer is Bradford-207-FXA-AP4C3375
Happy printing!!!
The Student Social Club will host games days for the next two Wednesday - 15th and 22nd November, 12-1pm in Room 301. Bring your favourite games, your lunch and your friends! If we have a good turnout - we will continue this in the new year! See you then!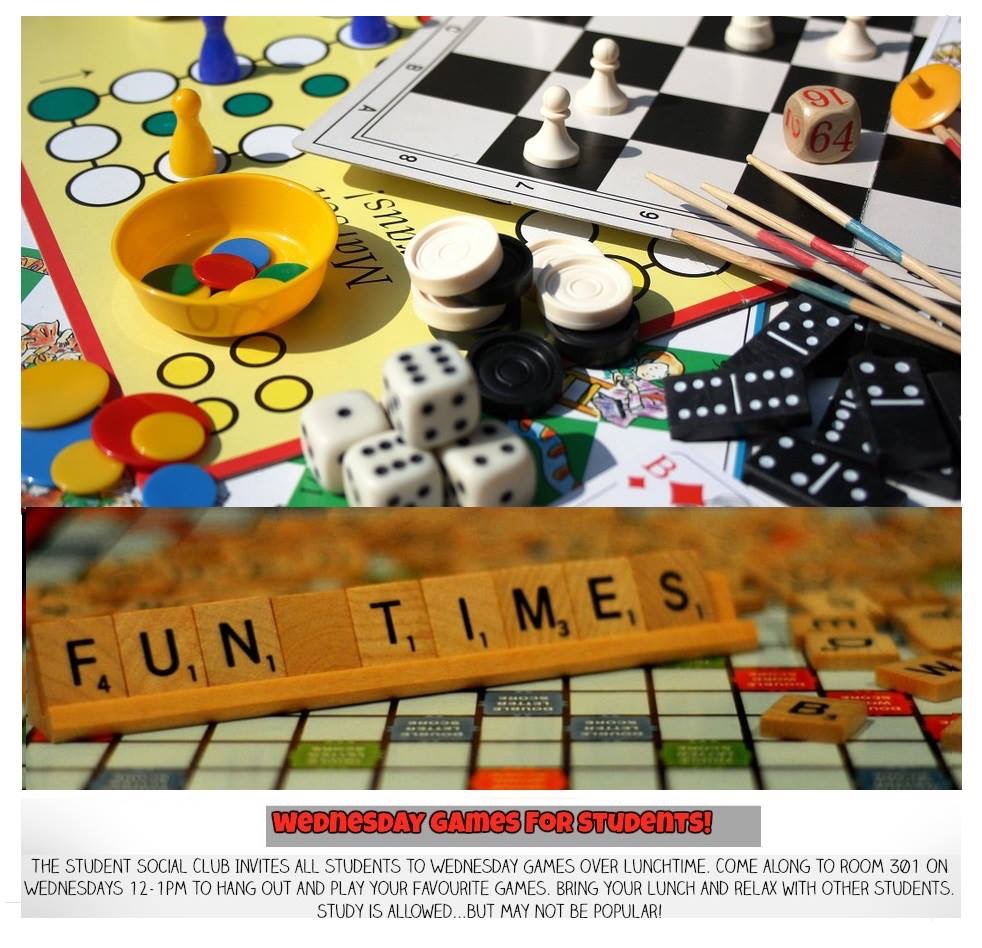 Hosted by the Student Social Club, our annual Halloween Party will be held on Friday November 3rd 6-8pm on level 3 of the College.

There will be a $2 entry fee for non-Social Club members. Prizes will be given for best costumes and we will be entertained by DJ Matthew E Mazzone! There will also be a special appearance by world renowned clairvoyant Kieren who will predict your future for a small fee! A movie room, games and creepy food will also be provided!

Everyone is welcome...but prepare to be terrified...!!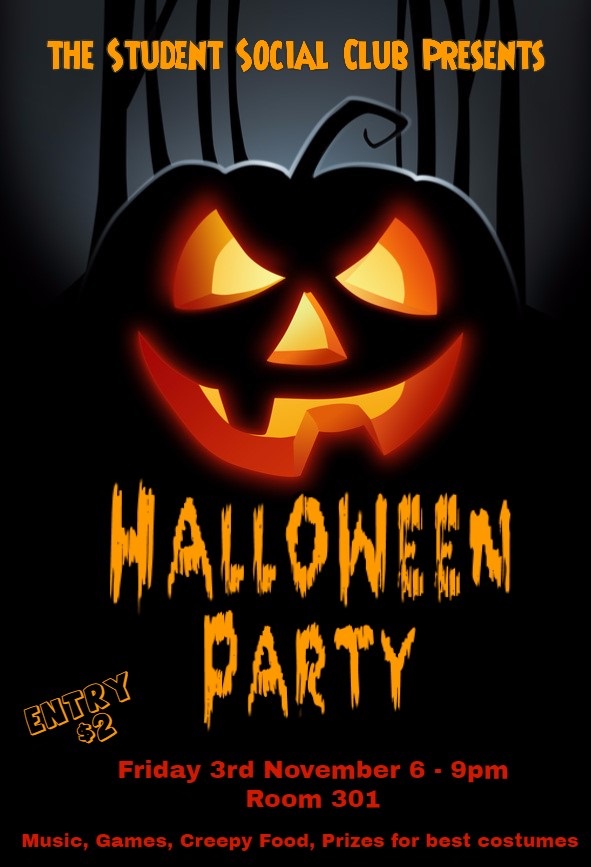 Congratulations to the FSP Honour Roll Nominees for the month of September!

Hi Kieren and the UoA College Critical Thinkers
Lawrence Leung here. I'm the host of this year's Skepticon (OzSkeptics conference) and creator of the ABC1 sceptical documentary series Unbelievable. I also MC'd the James Randi "Honest Liar" Q&A national tour a few years back.
I first heard about ...
Read the rest of this topic
(138 words)
Skip available courses
Skip course categories
Course categories
Skip courses