Skip the university of adelaide college announcements
The University of Adelaide College Announcements
Dear Students
Please note that due to a lack of demand and the modernisation of facilities at the College, student lockers will no longer be available from 4 July 2018. All students who currently have lockers are requested to have their lockers emptied by this date. Remember that when ...
Read the rest of this topic
(222 words)
Congratulations to the winners of the STEM Scavenger Hunt! The first prize winners were Jean, Tapi and Vincent, second prize was won by Jency and Jeremy and third prize was won by Vivian and Kah Yee!

Hi Students,
You can view the slides from the Student Services presentation in the attachment.
Student Services are located in Room 303 on the Grenfell Street Campus
•Monday-Friday 10am –12pm & 2pm –4pm (no bookings required)
•alternatively book your meeting at Reception on Level 2 or directly with the Student Services staff
Honour Roll students nominated by their teachers for academic excellence, improvement or voluntary contributions to the College community.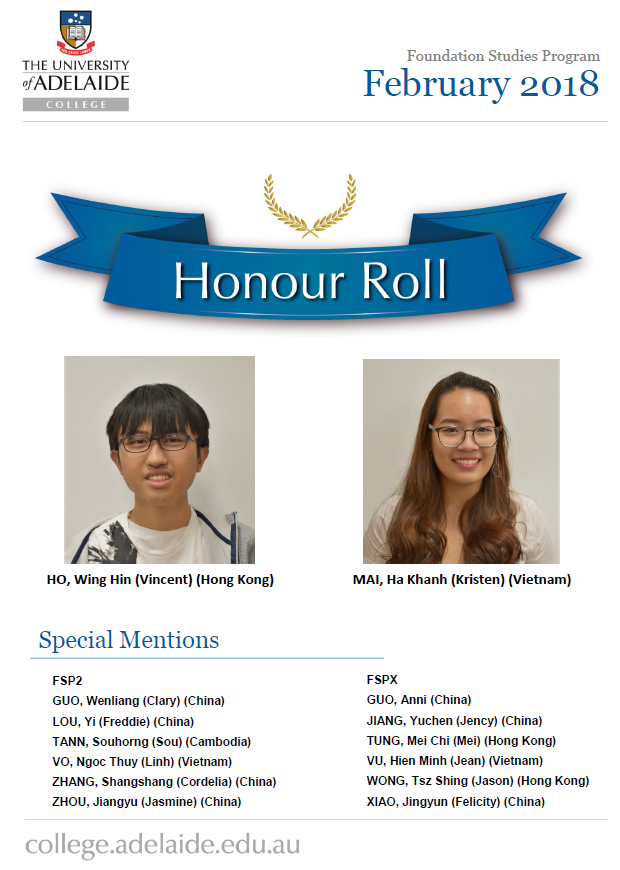 An Australian themed party to welcome all new students. Hosted by the Student Social Club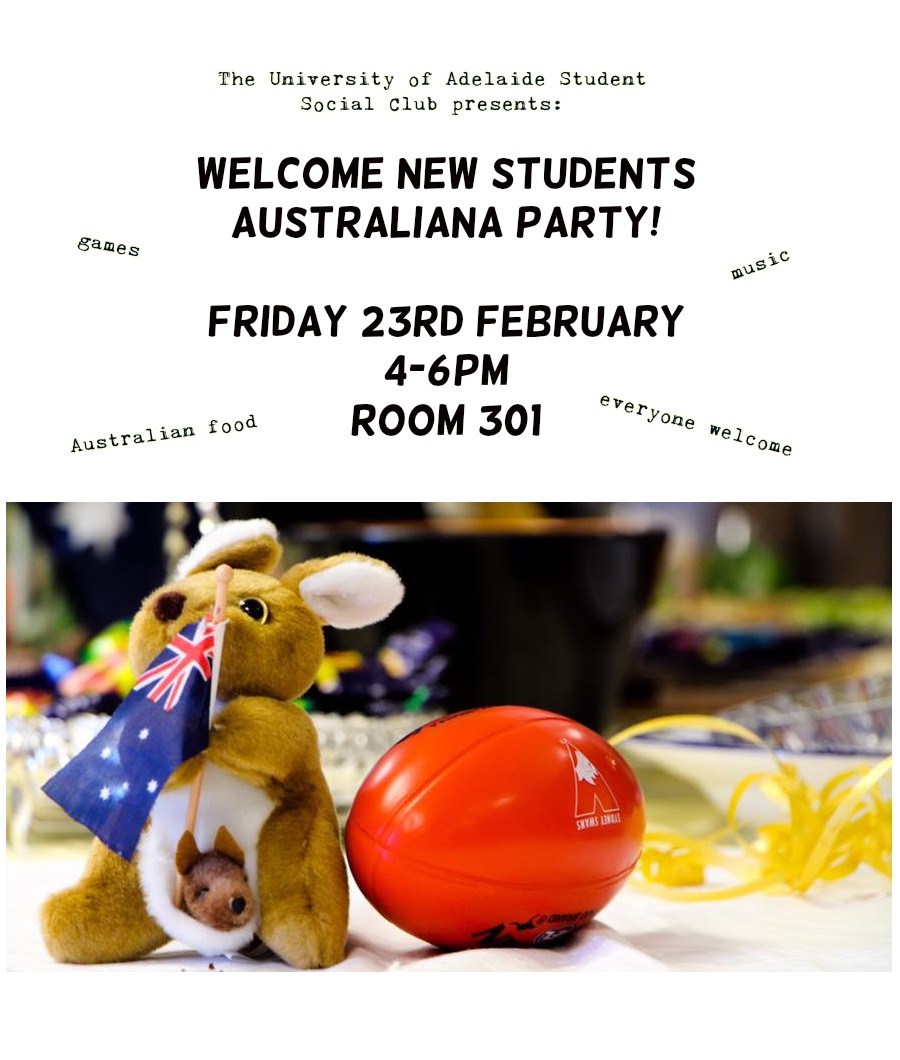 Skip available courses
Skip course categories
Course categories
Skip courses