Skip the university of adelaide college announcements
The University of Adelaide College Announcements
Come and celebrate Eid with us on Wednesday 10:30 am in the level 1 foyer - we will provide food and drink and/or bring your favourite snack to share!
Don't know what to do on the June long weekend (8-10 June)? Go to Kangaroo Island! If you and a friend book together, the second ticket is half price! (that $255 each) Tomorrow (Wednesday 29 May) meet Jayne from Words on Wheels: Room 203 10:30am-12:30pm Book KI Tour or ask questions about other tours :)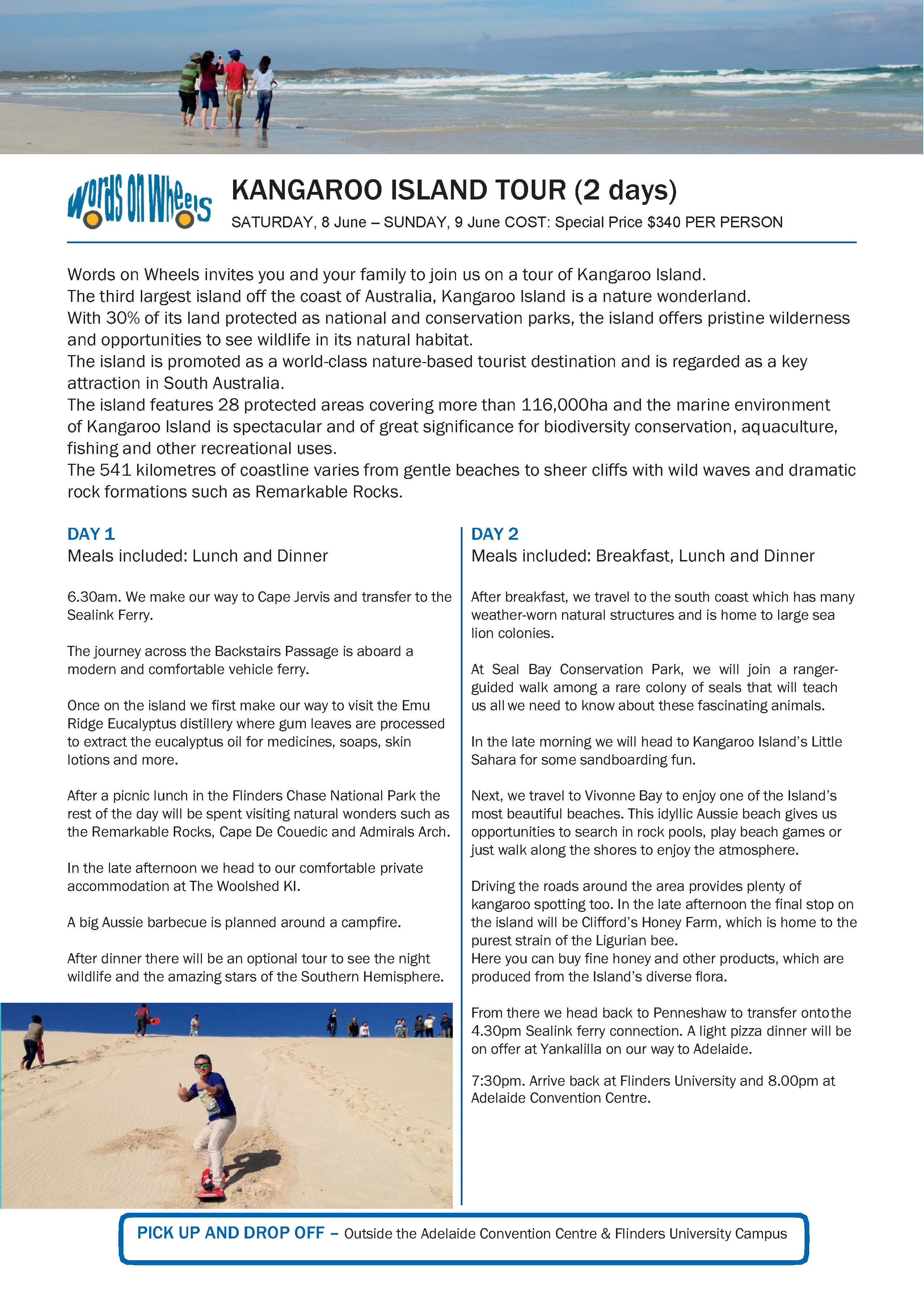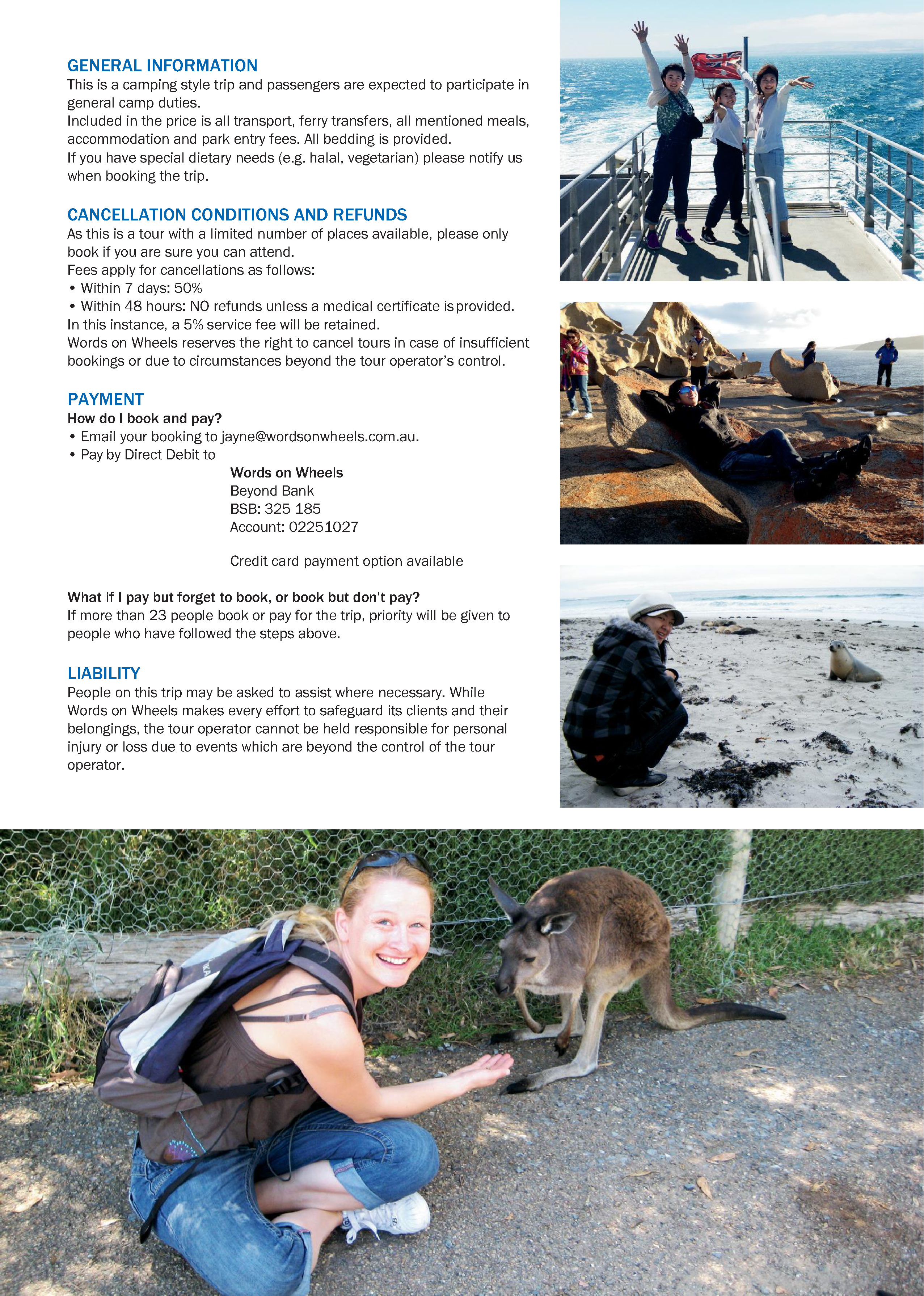 (Edited by Elizabeth Walker - original submission Monday, 13 May 2019, 1:24 PM)
Friday 17th May @ 10.30am
Level 1 Foyer
Tea, Coffee, Juice & most importantly TimTams provided!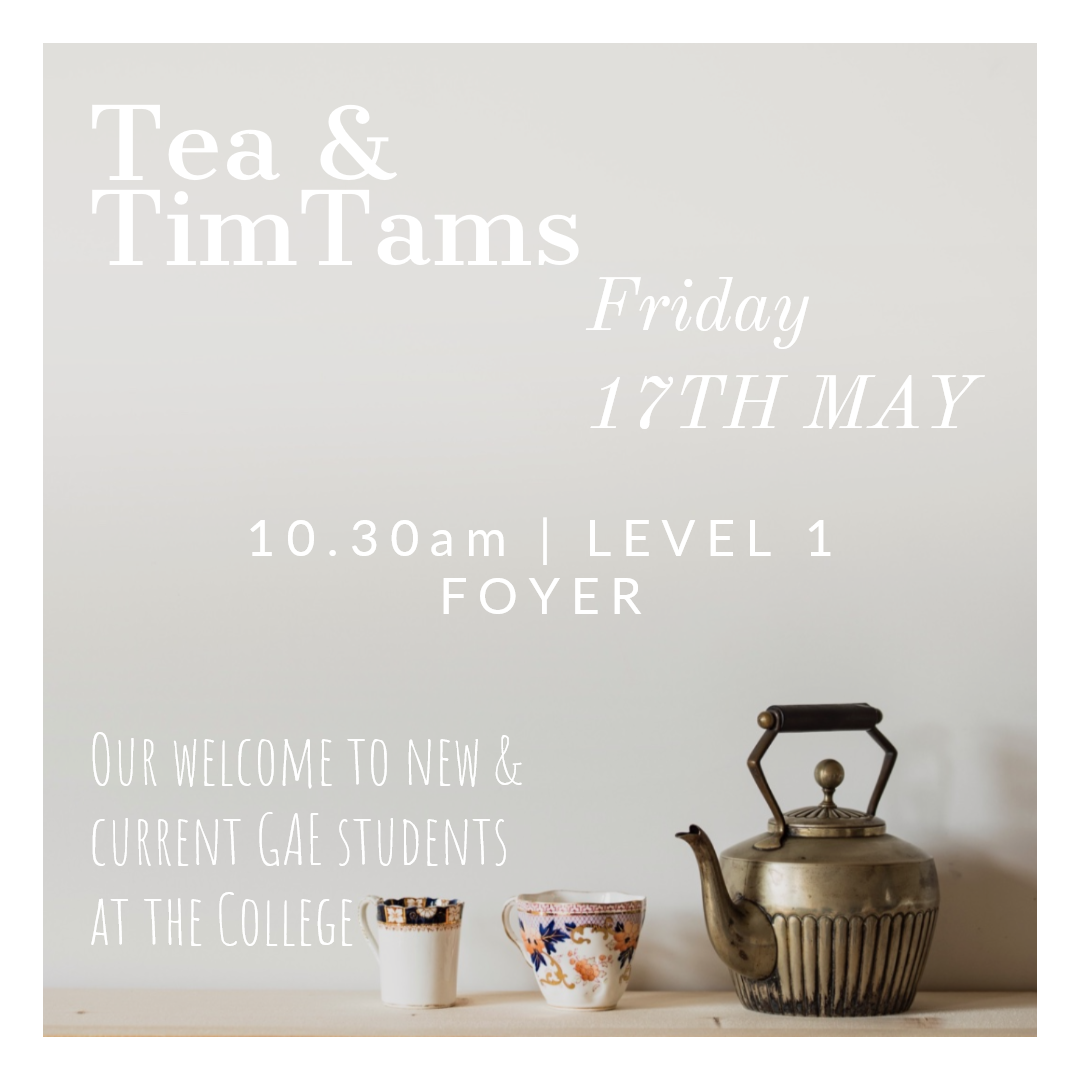 Skip available courses
Skip course categories
Course categories
Skip courses