Skip the university of adelaide college announcements
The University of Adelaide College Announcements
Want to improve your wellbeing, overcome problems, have fun and boost performance at Uni?
Thrive Want to feel more engaged, positive and find meaning in your day to day life?
Revive Do you need information, or help to resolve a problem in relation to - anxiety, stress, depression, ...
Read the rest of this topic
(118 words)
Congratulations to our new Student Social Club Executive Committee! Our new President is Evelyn with Tabeth our Vice President! We have other roles now available within the club - if you are interested in taking up a position, please contact leanne.taylor@adelaide.edu.au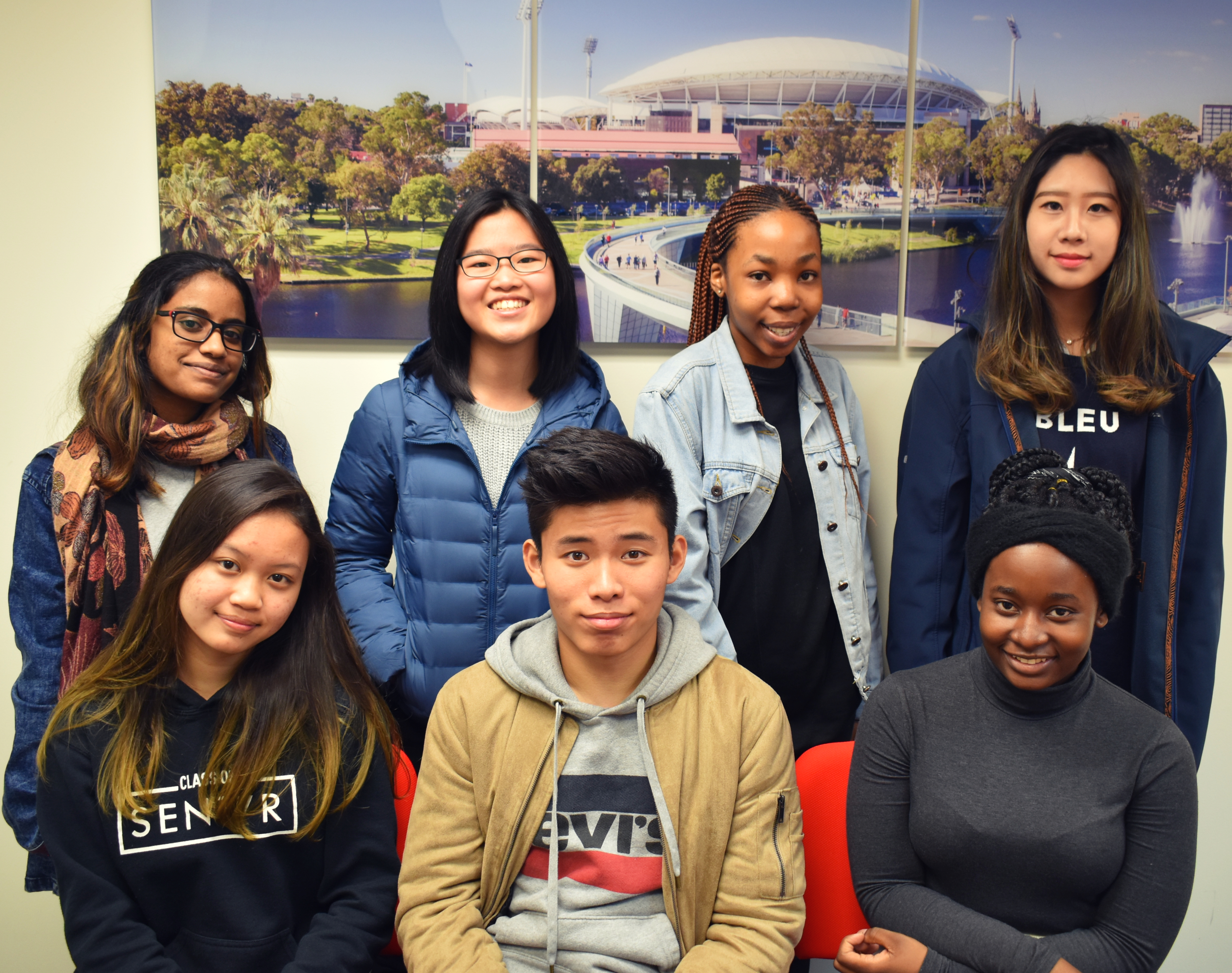 Dear Students
Please note that due to a lack of demand and the modernisation of facilities at the College, student lockers will no longer be available from 4 July 2018. All students who currently have lockers are requested to have their lockers emptied by this date. Remember that when ...
Read the rest of this topic
(222 words)
Skip available courses
Skip course categories
Course categories
Skip courses